WELCOME TO BARRANDOV SMILE
DENTAL HYGIENE SURGERY
Who we are
Our dental hygiene surgery is part of a professional dental facility which offers complex dental care to everyone regardless of their age.
Our motto
Prevention is the best policy.





Our priority
Mutual trust, sufficient awareness, maximum comfort, the best result.




Our goal
A healthy smile of a satisfied client who will be happy to come back.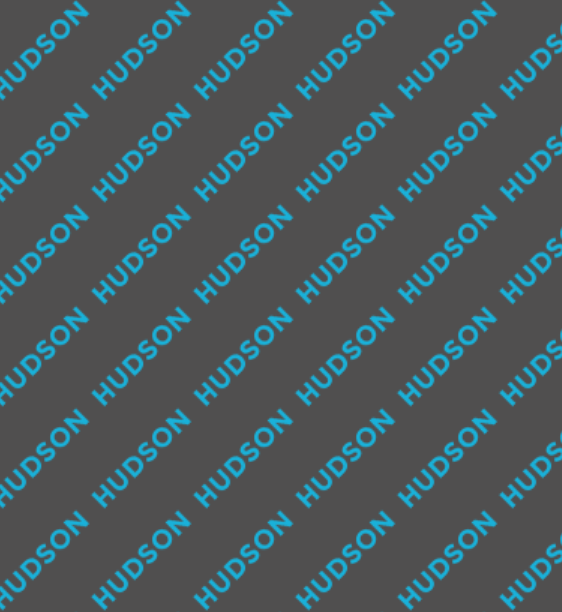 Dental Hygiene BARRANDOV SMILE
WHO IS DENTAL HYGIENIST?
This is a dental professional graduated from a higher vocational school or a bachelor's degree in dental hygiene. It deals with preventive, therapeutic and educational activities.
What is dental hygiene?
It is a professional teeth cleaning, therapeutic and preventive procedure.
Many types of plaque form and accumulate permanently on the surface of your teeth. They mainly include dental plaque (a soft white bacterial biofilm) or its mineralized form called calculus/tartar. Stain from coloured drinks, food or tobacco smoke is also deposited on the teeth.
Professional cleaning of your teeth make up a set of preventive treatment procedures meaning that all plaque is removed, as the long-term presence of plaque can lead to the formation of tooth decay and gum disease. To maintain a oral health , your teeth must be "clean".
Not just healthy teeth...
It is known that everything in the human body is interconnected. Scientific studies have shown that harmful oral bacteria can be linked to serious health issues. This means that if you take good care of your teeth, it has a positive impact on your general health